Sep. 25, 2023
Origins and Botanical Information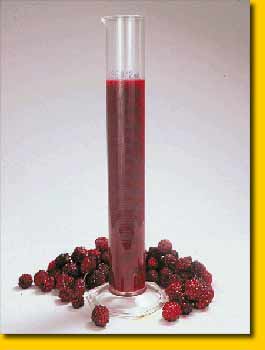 Mora de Castilla (Rubus Glaucus) was discovered by Hart and described by Benth. It's origin is in the high altitude tropical zones primarily in Colombia, Ecuador, Panama, Guatemala, Honduras, Mexico, and El Salvador.
The name Rubus is synonymous with a great number of species in the vegetarian world. It is found in all parts of the world, except dessert zones. The species most known are Rubus idaeus, Rubus occidentalia, and Rubus folius.
Since 1840 agricultural work has been performed in order to obtain different varieties with stronger characteristics. Most of the studies were conducted in the USA, who has generated new varieties. These new varieties include Rubus with thorns, and without thorns. The first of the new varieties was named Dorchester, and in 1851 a new variety was named Snyder. This product is distributed worldwide, but can only grow in tropical zones of high altitude.
Varieties
The best-known variety of Rubus glaucus is Mora de Castilla. The fruits are large, conical, and of a dark red color. Other varieties include Mora Zarzamora, Mora Cundinamarca, Mora Benth, Mora Putumayo, and Mora Magdalena.





To contact us now, please

Click Here

.
For web page comments
and suggestions, please
Click Here
.